Welcome back to school year 2!
We are so happy to have you back and can't wait for another exciting year! Please make sure that each day you bring into school your reading book and reading record. You will also need a water bottle (no juice please). Our PE days will be a Tuesday (indoor) and Thursday (outdoor), please wear your PE kits on those days. We hope you had a wonderful holiday and are excited to return to school!
Homework
Homework will be set each week on Friday and will need to be returned the following Wednesday. Spellings will be tested on a Thursday
The Year 2 Team.
Mrs Phillips – Year 2 Teacher Tuesday - Friday
Mrs Wilkinson - Year 2 class teacher
Mrs Winter/Mrs DiMascio – Year 2 Teacher – Monday/Tuesday (am)
Our Class Saint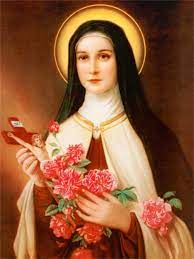 Our Year 2 Class saint is Saint Therese of Lisieux – 'the little flower'.
She is the Patron Saint of Missionaries, florists and the sick.
Educational Visit
In the Spring Term we will be visiting Ryton Pools to learn more about animals including humans.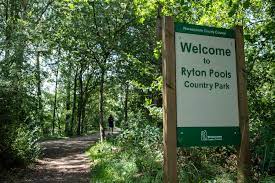 Curriculum
Please see below the year 2 general timetable and curriculum overview for details as to what we are learning each half term.